SafeToNet and Net Nanny
Working together to improve the safety and wellbeing of children online

Here at Net Nanny, we are proud to be the world's first and longest standing Parental Controls software company.
Over the last 25 years, our product portfolio has evolved drastically, allowing us to deliver Internet protection solutions for consumers, education, and small businesses.
We are constantly looking for ways to expand our product suite and provide you with a variety of technology that will allow you make the most of the features that fit your family best.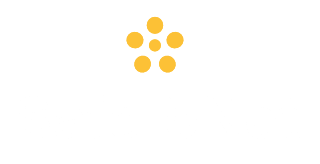 In December 2020, Net Nanny joined forces with market-leading British Safety Tech company SafeToNet, bringing with it unique safeguarding technology and features that both complement and diversify Net Nanny's current product offering.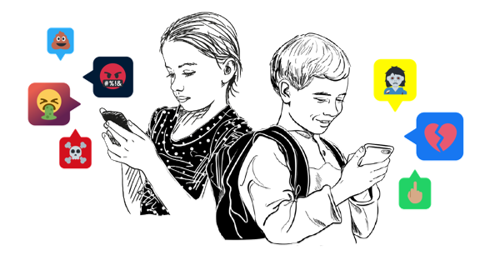 SafeToNet
Safeguarding and Wellbeing in Real-Time
The SafeToNet app safeguards children from predatory threats such as bullying, grooming, abuse and aggression, across mobile phones and tablets operating on iOS 12 and Android 6 or higher.
The smart keyboard steps in as a real-time online assistant to encourage safer behavior before any damage can be done.
Alongside this, SafeToNet offers breathing and audio wellbeing exercises for your child, advice & guidance, and most importantly safety insights for parents and children.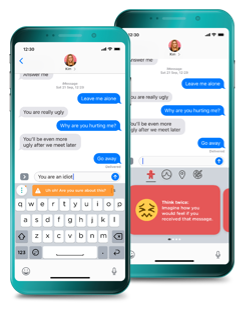 Intelligent
Keyboard
Filters high risk content in real-time using AI and provides advice and guidance as messages are typed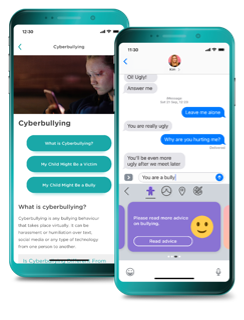 Advice &
Guidance
For parents and children to promote a family wide under-standing of online safety and risks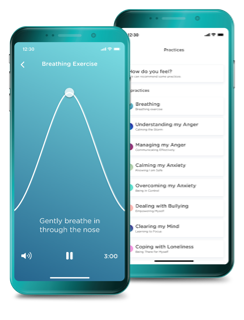 Digital
Wellbeing
Helps children deal with issues such as anxiety, stress and fear often caused by being online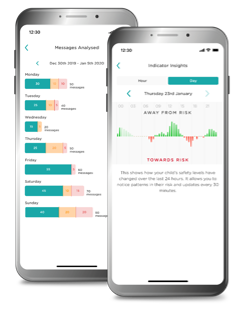 Safeguarding
Insights
Provides parents with a snapshot into the child's digital behavior without snooping or spying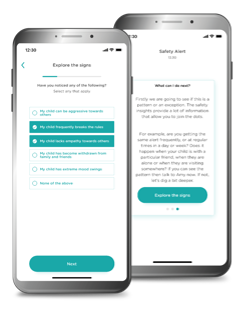 Explore The
Signs
Guides parents on how to have an open conversation with their child about online risks